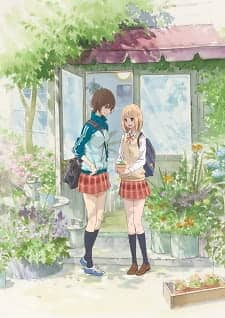 Títulos Alternativos: Morning Glory and Kase-san, Kase-san and Morning Glories
Japonês: あさがおと加瀬さん。
Ano: 2018
Duração: 58 minutos
Gêneros: Yuri, Slice of Life, Escolar, Romance

MyAnimeList
Sinopse: Yamada Yui gosta de passar horas cuidando das plantas do jardim da escola. Kase Tomoka é a estrela do time de atletismo do colégio. Apesar de não terem muito em comum, as duas têm sentimentos muito fortes uma pela outra.
Feito em parceria com o OldAge Subs
Formato: Mkv
Páginas Similares